Are you a fervent believer in the transformative power of hot yoga? Are you eager to make a positive impact in the wellness industry while building a thriving business? Look no further than the world of Bikram Hot Yoga franchises. With a resolute commitment to the rejuvenating benefits of heat-infused yoga practices. Then Bikram Hot Yoga franchises offer a unique opportunity to share your passion. Build a strong community of dedicated yogis, and make a difference in people's lives.
Bikram Hot Yoga, also known as 26 and 2 yoga, has gained worldwide popularity for its ability to strengthen the body, calm the mind, and enhance overall well-being. Developed by the renowned yoga mentor Bikram Choudhury, this specialized form of yoga consists of a specific sequence of 26 postures and two breathing exercises, all performed in a heated room. This distinctive combination of asanas and controlled breathing, accompanied by the Bikram Dialogue, creates a powerful practice that delivers transformative results.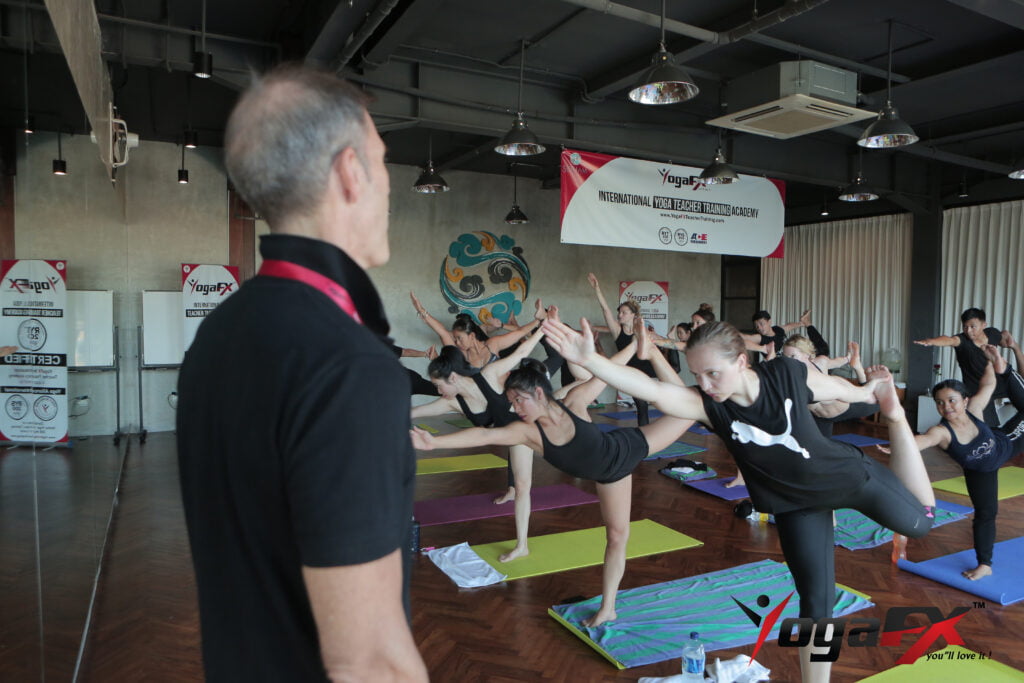 Joining a Bikram Hot Yoga franchise
Joining Yoga franchise provides you with a unique opportunity to immerse yourself in this transformative practice and share it with others. By becoming a franchisee, you gain access to comprehensive training programs and ongoing support to help you succeed as a hot yoga teacher and business owner. From learning the precise alignment of each posture to understanding the art of delivering the Bikram Dialogue effectively. You'll be equipped with the knowledge and skills to provide an exceptional hot yoga experience.
"EVERY MOMENT WHILE YOU'RE ABOVE GROUND YOUR CONSCIOUSNESS CREATES THE WORLD YOU SURVIVE IN"
One of the key differentiating factors of a Bikram Hot Yoga franchise is its commitment to maintaining the integrity and authenticity of the practice. Each franchise adheres to the stringent guidelines established by Bikram Choudhury, ensuring that the traditional sequence, heat, and conditions are faithfully maintained. By upholding these standards. You'll be able to deliver an unparalleled hot yoga experience that aligns with the vision and intentions of Bikram Choudhury himself.
Building a Successful Yoga Franchise
Bikram Hot Yoga franchise goes beyond simply offering hot yoga classes. It involves creating a warm and inviting space where individuals can escape the pressures of everyday life, nurture their bodies, and cultivate a sense of inner peace. By fostering a strong community of like-minded individuals. You'll create an environment that supports personal growth and well-being for your clients.
The market demand for hot yoga continues to surge as more people recognize its profound benefits. By joining a recognized brand like Bikram Hot Yoga, you leverage its reputation and recognition to attract a dedicated clientele. Additionally, the franchise provides valuable marketing and branding support. Then ensuring your business reaches the right audience and stands out in the competitive wellness industry.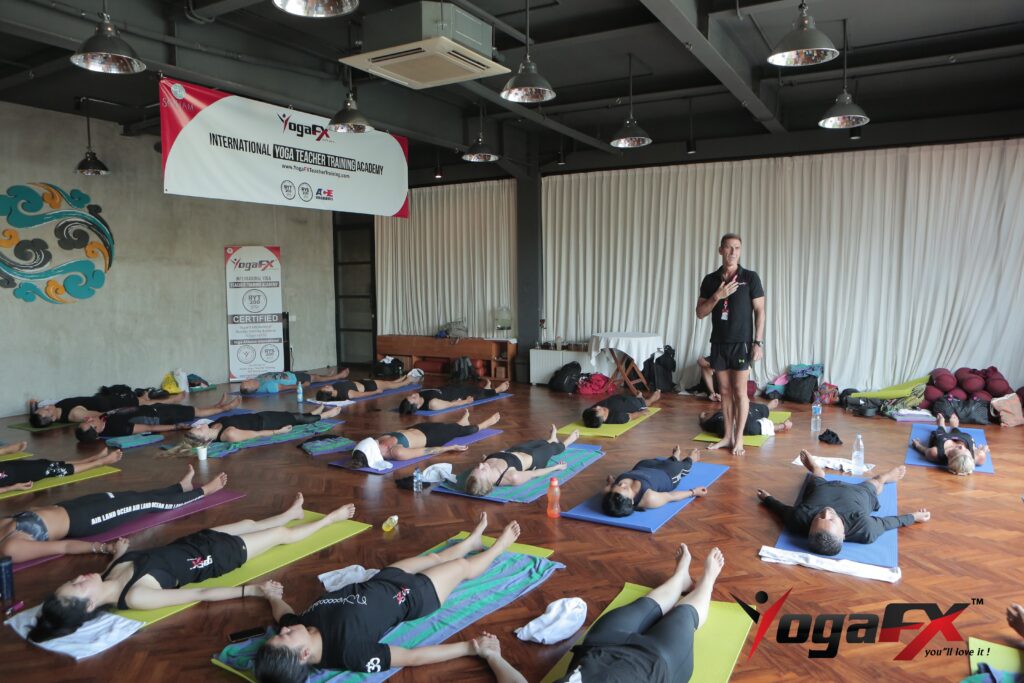 As a hot yoga teacher and franchisee, the rewards are both personal and professional. You have the opportunity to witness the positive impact of hot yoga on your students' lives as they become stronger, more flexible, and more centered. By guiding them through the 26 and 2 yoga sequence and sharing the Bikram Dialogue. Then you empower them to overcome physical and mental challenges and achieve a deeper mind-body connection.
Conclusion
If you're passionate about hot yoga and want to make a profound difference in people's lives while building a successful business. Consider joining a Bikram Hot Yoga franchise. One such option is the YogaFX International Yoga Teacher Training Academy. Which offers a comprehensive hot yoga teacher training program and the opportunity to become a franchisee. Upon completion of your Course in YogaFX, you will graduate with three International Yoga Teacher Certifications. Then equipping you with the credentials and knowledge to embark on an exciting journey as a hot yoga teacher and entrepreneur.
Join the Bikram Hot Yoga franchise. Then embrace the transformative power of 26 and 2 yoga, and master the Bikram Dialogue. Then embark on a rewarding path of sharing the gift of hot yoga with others. Together, let's inspire wellness, mindfulness, and personal growth through this ancient practice in the modern world.