Would You Like To Enroll In Your Bikram Yoga Teacher Training Course –
But Don't Know Who To Contact?
Don't worry, you are in the right place!
YogaFX International Yoga Teaching Academy is a Registered Yoga School (RYS) with Yoga Alliance, which designates this teacher training program as one which follows Yoga Alliance's standards. We graduate The World's Greatest Yoga Teachers for Worlds Best-Value-For-Money-Price. YogaFX offer $2199 Yoga Teacher Training Course All-inclusive RYT 200 hours, and there are only limited numbers per course at this price. Also, BIKRAM ASHTANGA VINYASA HATHA students who complete a verified training with YogaFX will be eligible to register with Yoga Alliance as Registered Yoga Teachers (RYTs). So don't be afraid to contact us now and enroll to our Bikram Yoga Teacher Training Course!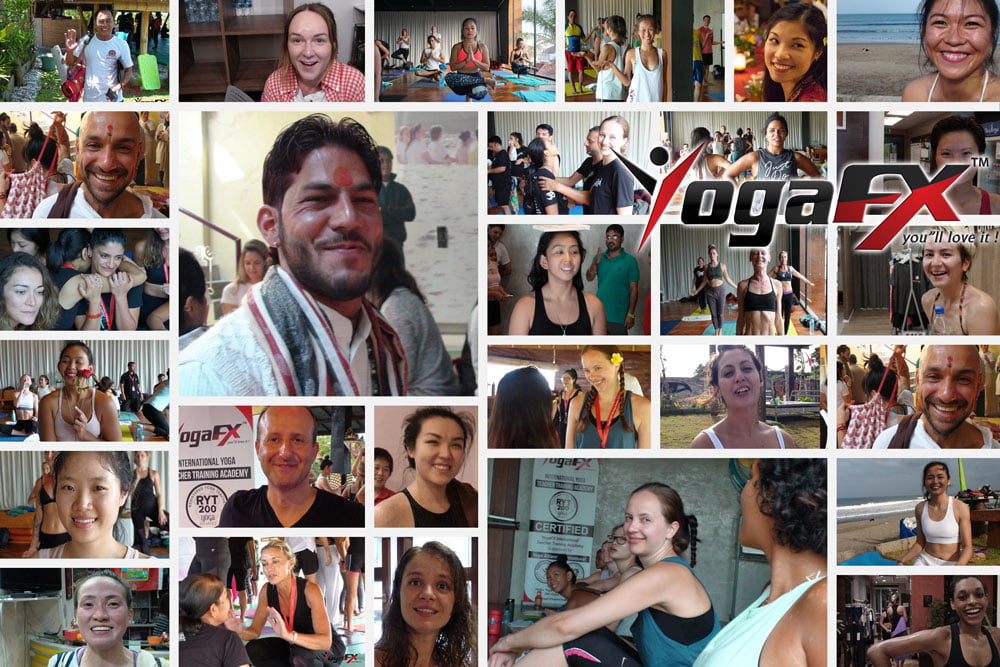 Just Imagine, to teach yoga and get into the best mental and physical shape of your life!
There has never been a better to put your future squarely in your own hands and master this valuable new yoga teaching skill set that will be forever in demand, from now until you retire, if you retire. As a trained yoga teacher, you will have the time and the freedom to build yourself a beautiful life.
Learn More about our Yoga Main Event
Place Yourself On Our Early Bird Special Priority List
& Receive Your $2499 $1999* Special Price Guarantee
February Course Only - 19 Spots Available
Join us not just because your yoga teacher training course in Bali is an excellent opportunity to learn fun, and life-transforming new skill. Or, that your new status that can free up your lifestyle enough, that you are able to live a truly fulfilling life. Becoming a yoga teacher will give you a place and identity in an uncertain world.
Every day from here is an exciting adventure. Imagine having the time to travel and work at the same time, as you have always wanted. To finally turn your passion in action. Teach yoga, and get into the best mental and physical shape of your life. That is why now is the ideal time to see, and discover for yourself if a yoga teacher's life is the one for you?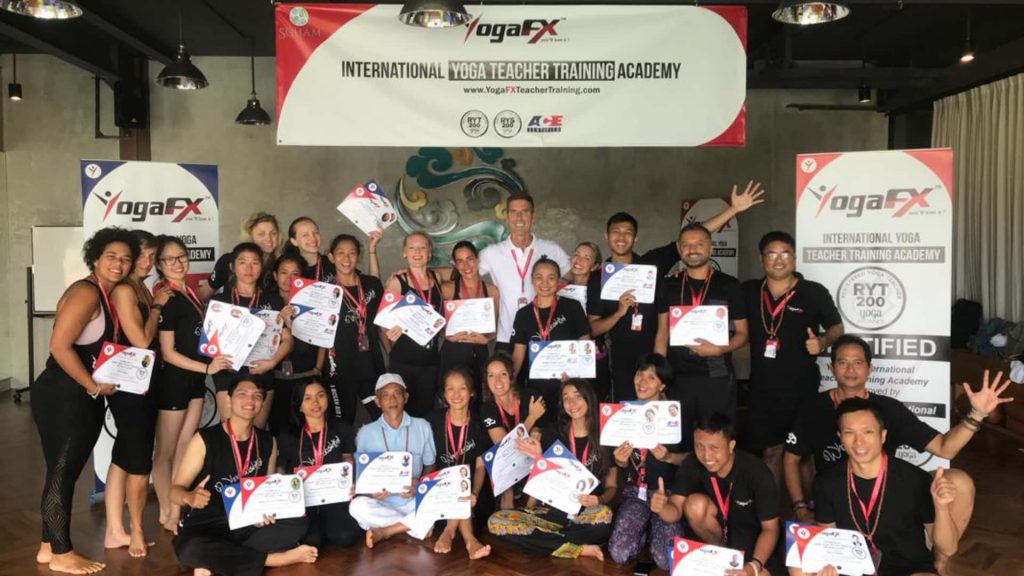 We Would Love To Hear From You!
Contact us today!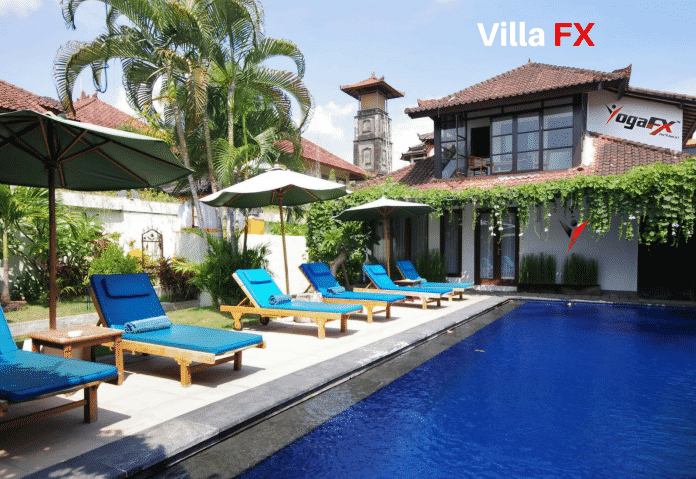 Address :  Seminyak Bali
Phone     :  +62811388330
Email       :  info@yogafx.com
YogaFX International Teacher Training Academy is a yoga teaching program based on proper alignment, sequencing, keyword dialogues, anatomical awareness, and education. Our yoga teacher training core aim is to restore proper, balanced posture to the body.