Hot yoga has gained tremendous popularity in recent years, captivating the attention of yogis and fitness enthusiasts worldwide. This unique style of yoga involves practicing traditional yoga poses in a heated room, creating an intense and invigorating experience. In this article, we will explore the world of yoga, delving into its origins, benefits, and the transformative power it holds for practitioners. Whether you're new to hot yoga or seeking to deepen your understanding of this practice, join us as we uncover the essence of yoga and discover how it can enhance your yoga journey and overall well-being.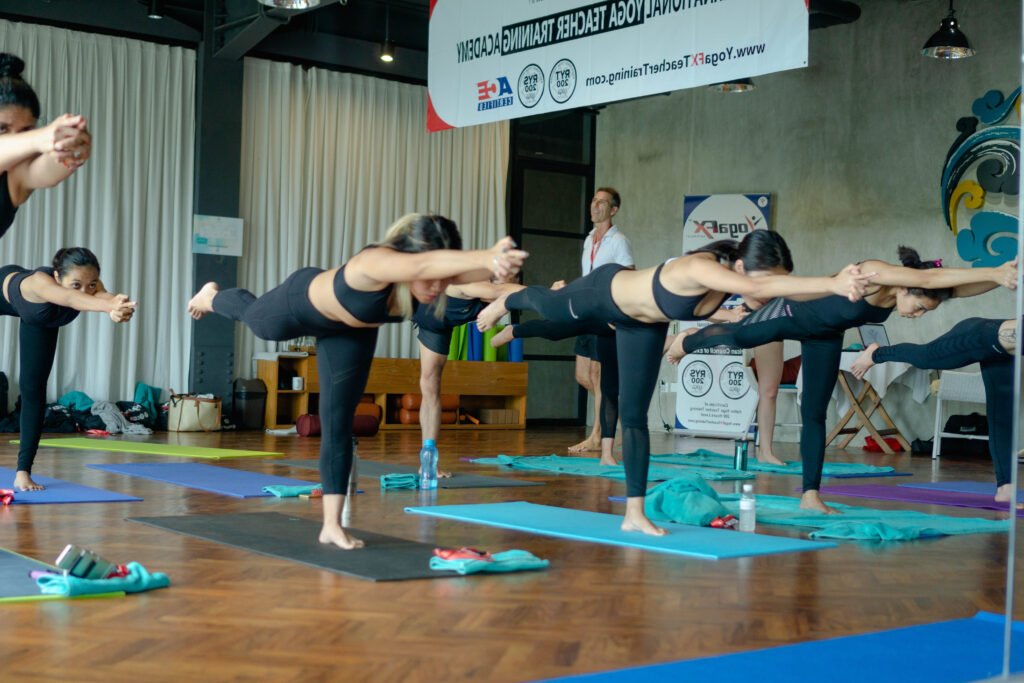 Origins and Evolution
Hot yoga traces its roots back to the renowned yoga teacher Bikram Choudhury and his creation of the 26 and 2 yoga sequence, popularly known as Bikram yoga. In the 1970s, Bikram yoga emerged as a unique style that combined a specific series of 26 yoga poses and two breathing exercises, all performed in a heated room. Bikram Choudhury's intention was to recreate the climate of India, the birthplace of yoga, and intensify the physical and mental benefits of the practice. Since then, hot yoga has evolved to include variations such as Power Yoga and other heated yoga styles, expanding the options for practitioners seeking the transformative effects of heat in their practice.
"Life Is Made Of Water Where The Pieces Are Made Of Smoke"
The Benefits of Practicing Hot Yoga
Hot yoga offers a plethora of benefits that encompass physical, mental, and emotional well-being. Physically, the heat in yoga helps to warm up the body, increasing muscle elasticity and promoting greater flexibility. The elevated temperature allows for deeper stretches and improved range of motion, which can enhance overall physical performance. Additionally, the heat increases heart rate and calorie burning, contributing to improved cardiovascular health and weight management. The intense sweating during yoga sessions aids in detoxification, as toxins are released from the body through the skin, promoting a sense of purification and rejuvenation.
Mentally and emotionally, yoga provides a challenging yet rewarding experience. The combination of the heat and the demanding yoga poses requires mental focus, concentration, and discipline. As practitioners navigate through the practice, they cultivate mental strength and resilience. The heat creates an environment that encourages introspection and mindfulness, allowing practitioners to connect deeply with their breath, body, and mind. This heightened awareness promotes stress reduction, mental clarity, and a sense of calmness.
The Role of Heat in Hot Yoga
Heat plays a pivotal role in hot yoga, influencing various physiological aspects of the practice. The elevated temperature warms up the muscles, making them more pliable and receptive to stretching. This enables practitioners to achieve greater depth and extension in their poses, facilitating increased flexibility over time. The heat also promotes vasodilation, leading to improved circulation and the delivery of oxygen and nutrients to the muscles, tissues, and organs. Furthermore, the intense sweating experienced during hot yoga aids in flushing out toxins, supporting the body's natural detoxification process.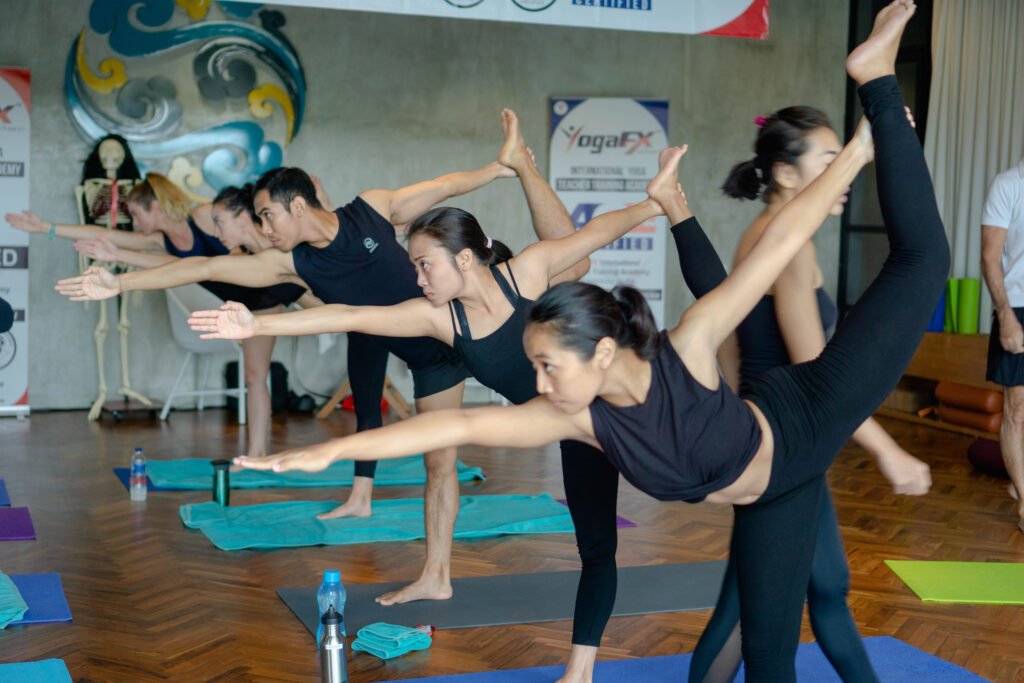 Variations and Styles
Hot yoga encompasses a variety of styles and variations, each with its own unique characteristics and focuses. Bikram yoga, with its specific 26 and 2 sequence, remains a popular choice for yoga practitioners. The sequence consists of a fixed set of postures performed in a precise order, allowing for a structured and consistent practice. Power Yoga, another variation, combines dynamic movements and flowing sequences in a heated room, offering a more vigorous and energetic practice. Hot Vinyasa Flow blends the heat with the fluidity of Vinyasa-style yoga, incorporating creative sequencing and a continuous flow of poses. Exploring different yoga styles allows practitioners to find a practice that aligns with their preferences, goals, and physical abilities.
The Importance of Hot Yoga Teacher Training
For those passionate about hot yoga and interested in sharing this practice with others, yoga teacher training is essential. A comprehensive yoga teacher training program provides aspiring teachers with the necessary knowledge, skills, and confidence to guide students in the practice of hot yoga. Look for a training program that is Yoga Alliance certified, ensuring that it meets the industry's standards for quality and professionalism. One such program is the Bikram Hot YogaFX teacher training offered by Mr. Ian and YogaFX. This program specializes in the 26 and 2 yoga sequences and equips trainees with a thorough understanding of yoga instruction. Through this training, individuals can develop a strong foundation. Learn effective teaching methodologies, and cultivate the art of leading hot yoga classes with confidence and expertise.
Conclusion
Hot yoga offers a transformative and empowering journey for practitioners, encompassing physical, mental, and emotional well-being. The practice's origins in Bikram yoga, coupled with its evolution into various styles and variations. Have contributed to its widespread popularity. The heat in yoga plays a vital role in increasing flexibility, improving cardiovascular health, promoting detoxification, and cultivating mental focus and resilience. If you're passionate about yoga and aspire to become a yoga instructor. Then consider enrolling in the reputable Bikram Hot YogaFX teacher training offered by Mr Ian and YogaFX. This Yoga Alliance-certified program specializes in the 26 and 2 yoga sequence. Providing comprehensive training to guide aspiring teachers in the art of hot yoga instruction. Embrace the heat, explore the possibilities, and allow hot yoga to enhance your yoga practice and overall well-being.